Salford Walking Programmes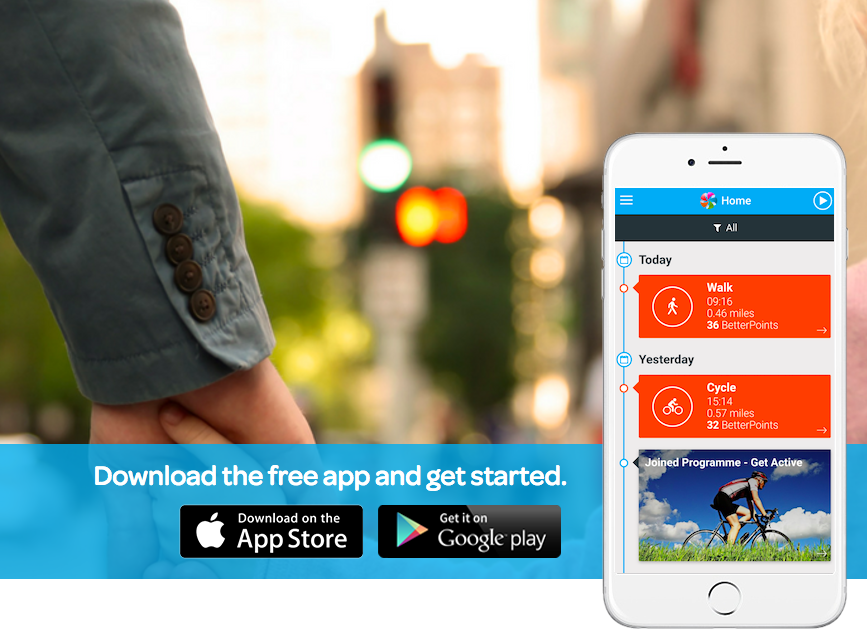 Want to join in and start earning points in Salford? There are currently two amazing programmes running in the Salford area. The BetterTogether Children and Families programme, encourages families to get outside and explore the local area together. You can read more about it here.
Active Walk 150 allows you to get out and earn BetterPoints anywhere you walk in the Salford area. Earn up to 5 points per minute as you pop to the shops or get out into one of Salford's lovely green spaces. Join today!
To join a programme, just open your app and click the three lines in the upper left-hand corner, go to programmes, and click one of the banners to find out more and opt in. You can join one or both programmes! See you at the park!