Bonus Prize!

Support Clean Air Day through the Travelwest Challenge for the chance to win a
special bonus prize. Anyone earning a BetterTicket for walking, cycling or running
on Thursday 21st June will be entered into a draw to win a six-person luxury picnic
hamper along with £60 to spend at local food store fresh-range.com to fill it with your
own choice of locally sourced fruit, vegetables, breads, meats, soft drinks, wines,
ales and cheeses. Surely a prize that is bound to make your day outdoors a
memorable one.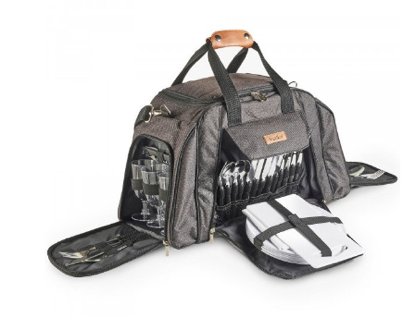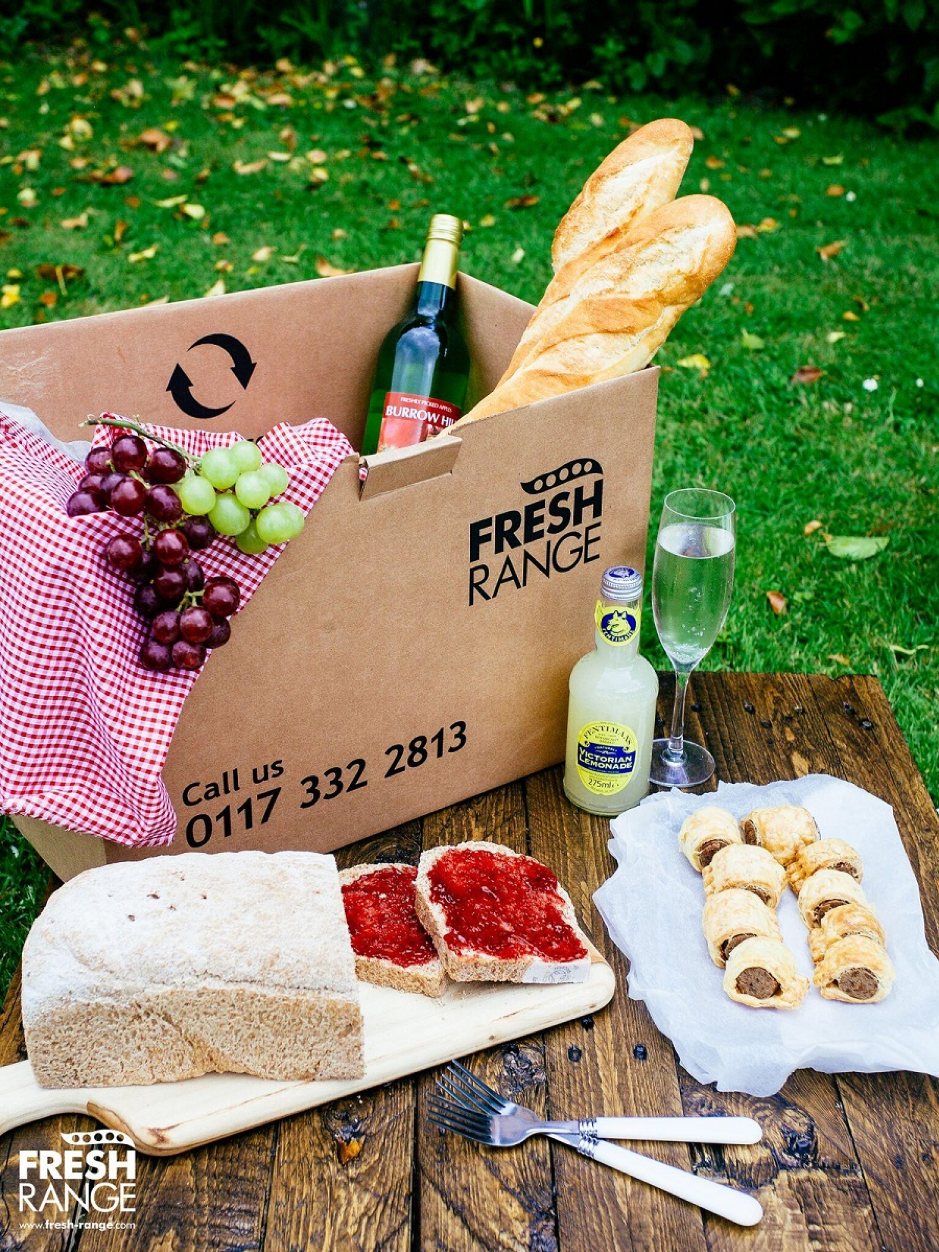 Air pollution is real and affects everyone. But there are lots of simple things we can
do to improve air quality and look after our own and other people's health.
Clean Air Day is a chance to find out more about air pollution, share information with
friends and colleagues, and help make the air cleaner and healthier for everyone.
Head over to https://www.cleanairday.org.uk/ to find out more.